Your learning assistant
An educational gaming platform for learning school subjects
Ask a question
ASK
QUESTIONS
Every question has a right to exist. If you are 'stuck' doing your homework, ask IQClass for the answer.
We
Would Love to Help
Schoolchildren, students, teachers - that's our community :) They are always ready to explain the most difficult topics to you.
Share
your knowledge
Everyone has some knowledge in different areas. At IQClass, experiences and information are being shared: people talk to each other and help members of the community.
Answers to school curriculum questions
On IQClass, schoolchildren and students from all over the world share knowledge and help each other in their studies. Ask your question to the community of experts or help others by sharing your knowledge.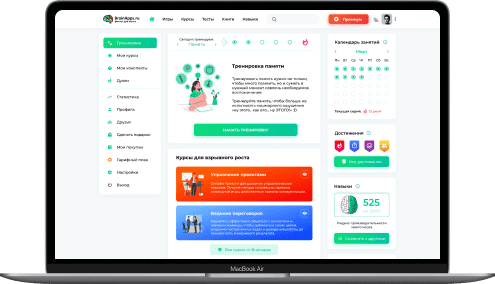 Training courses for children
English, typing, logic, soft-skills - the library of dozens of courses for improving children's skills is constantly expanding.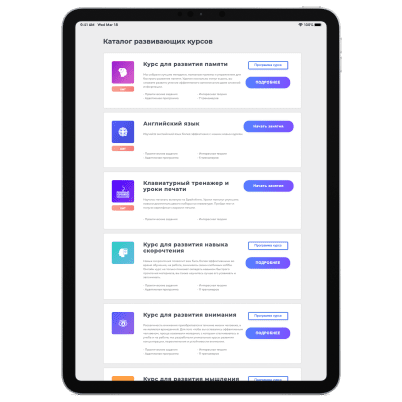 Online tests for children and parents
Get to know yourself! Parents can determine their child's temperament or IQ and take a number of online tests themselves. An additional section can be explored after homework or in your free time.
Statistics and ratings
Track your progress and compete against other users.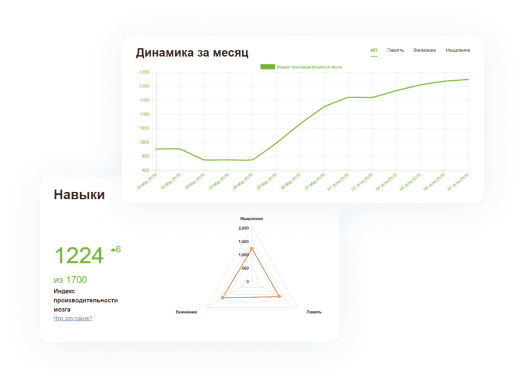 IQClass for a parent is…
The opportunity to be on the same team with your child
Отметки в дневнике и задания из школьной программы перестанут быть причиной вечерней головной боли. IQКласс поможет Вам и Вашим детям объединить усилия, как союзникам,
listening and understanding each other
.
A good way to help your child become more independent
IQClass shows that learning can be not only educational, but also
a fascinating activity
. As well as having access to training courses, children have the opportunity to communicate with each other on a modern platform, share knowledge or take interesting tests.
The opportunity to appreciate the benefits of online education
Sign up and get started, all the information you need is in one place. Online lessons are an effective anti-stress alternative to traditional teaching methods, they are always up-to-date, quickly supplemented and adjusted.
IQClass for a child is…
Less time doing homework
Have you lost your grasp of the subject? Another student will explain it to you. Do you want to improve your knowledge? Choose the right online course. Lessons won't be a daily routine you want to get out of as quickly as possible. With IQClass, studying becomes easier!
More time to relax
Since you understand all the topics in the curriculum, you don't sit up late at night studying. As long as the other children are still doing their homework, you are doing your favourite hobby or chatting to your peers.
IQClass will save you time!
New interest
Studying in IQClass will be a rewarding hobby for you. These are not dull lectures, but modern games that will help you achieve high academic results.